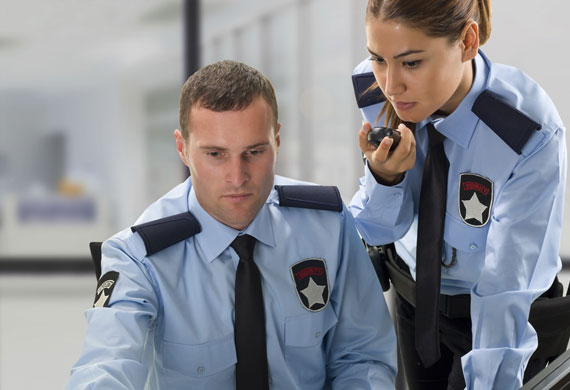 We are a Security Guard Agency In Mumbai that offers a range of services which can help you in protecting your property. No matter what kind of a property you own, we can offer you the services of a suitable guard who can very well take care of the safety of it. As a top Security Company In Mumbai, we have offered our services to a large number of clients with properties located around the city. With a team of security guards who are experts at doing their job, we offer the most suitable services to our clients as per their requirements. What makes our offered Security Guard Services In Mumbai extra special is that we personally look into every clients' requirements.
Our offered specialized Security Guard Services In Mumbai are suitable for all kinds of properties and are best known for guarding large properties. As one of the fastest growing Security Guard Companies In Mumbai, we have employed a long list of professionals at our services. All of our security guards are well trained and are known for handling all kinds of situations including responding to emergencies. Most of the Security Guard Companies In Mumbai fail to understand what their clients need but not us as we have expert support staff who works in close coordination with the clients.
Due to the quality of our performance, the clients rate us for offering Top Security Services In Mumbai which we offer at cost effective rates. Since we are known for the services offered for large properties, many of our clients include corporate houses, hospitals, hotels, schools etc. We are known as a Hotel security agency in Mumbai and have offered top quality services to some of the names in the hospitality industry. The security guards who work for us are specially trained for emergency situations as well as for protecting distinct places. With the help of our offered Top Security Services In Mumbai, many people have been sleeping in peace without worrying about their possessions.