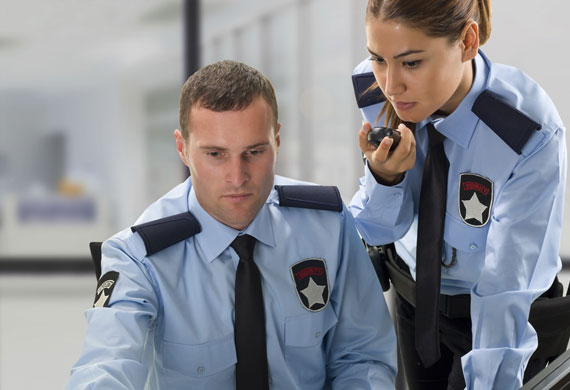 If you want to acquire Security Services In Mumbai then we have exactly what you want. We can offer you the best in business solutions by providing our security guards' assistance in order to provide safety to your place. Our Security Services In Mumbai are available for all time periods including a full time security guards' services. In order to offer suitable services to our clients, we work in close coordination with them and take note of all their requirements. After a complete assessment, we provide Security Services In Mumbai to our clients in accordance with the timing and profile of the place.
We are among the Top 10 Security Services In Mumbai and are improving the range as well as the quality of our services. Ever since our company was formed, we have made the best of our ideas and technology as well as the resources that our clients offer. Due to the dedication and innovation, we have put in providing our Security Services In Mumbai, we have made a reputation in the domain. However, we haven't put things to rest just there as we are growing gradually by increasing our workforce and also making changes in our services. We have enough workforce to assign guards for Security Services In Mumbai to a number of clients at the same time.
Our growing popularity for providing Security Services In Mumbai has resulted in us taking new measures to serve our clients. It includes a support staff that assists our personals as well as our clients for 24 hours a day. Other than that, the personal providing Security Services In Mumbai are offered proper transportation so they wouldn't get late and reach the place securely. The security personals that we have recruited to provide Security Services In Mumbai are all well trained and have years of experience in the domain. They are personally trained and are guided about the required skills for each job.